Courtney Domenico, Psy.D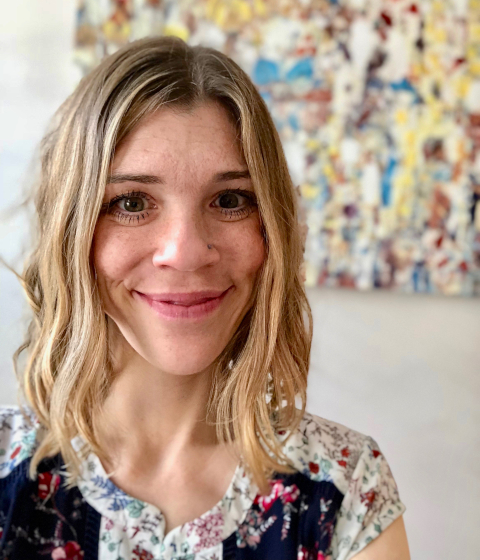 I am a Licensed Clinical Psychologist trained to work with children, adolescents and adults. I have extensive experience treating individuals, families, and couples with a great range of presenting concerns. My varied clinical background has included Advocate Illinois Masonic Behavioral Health, UIC's Healthy Youth Program, Alexian Brother's Partial Hospitalization Programs, Roosevelt University's Counseling Center, The Sonia Shankman Orthogenic School at The University of Chicago and outpatient psychotherapy centers.
I have found that collaboration facilitates the therapeutic process most effectively. As we work together to help you get where you want, you will work to care for yourself to get what you need. The way we care for ourselves often gives shape to our life's satisfaction. We cope in ways that are familiar and feel good. We make choices that we hope yield positive results. We take care of ourselves and others the best way we know how. My approach is to help you work through whatever is bringing you to therapy, while exploring how to best care for yourself.
The following are some presenting issues that may bring you to treatment:
mood (anxiety, depression, anger, irritability)
stress management
gay, lesbian and bisexual issues
trauma
self-esteem issues
relationship difficulties
impulse control problems
behavioral difficulties
school/work performance
life transitions
grief and loss
physical, sexual, emotional abuse
A well-matched working relationship is important to successful therapy. If you think we may be a good fit to work with one another, feel free to call me at 773.245.6358 or email me at courtney@drdomenico.com to set up a time to talk. I offer a 15 minute complimentary phone consultation. This phone call is used to assess the goodness of fit of a therapeutic match, not for treatment or diagnosis. If we find that we are not a good fit at the end of this phone call, I will give you referrals of therapists that might be a better match for you.